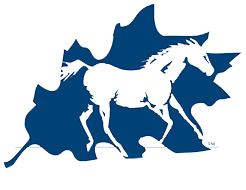 Unparalleled Quality
We strive to produce the finest quality flooring through our investment in cutting edge machinery, quality materials, and the hiring of skilled employees.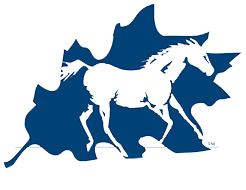 Made in the USA
All Somerset flooring is manufactured in the USA. Creating jobs and products in the USA is something in which we take great pride.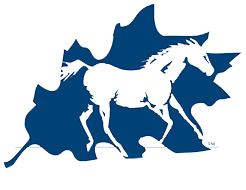 Strategically Located
Somerset manufactures flooring from the finest natural hardwood resource in America—Appalachian hardwood.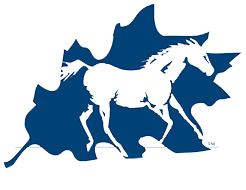 Vertical Integration
Throughout our operations, we maintain control over the entire process helping you be confident in the quality flooring that we produce.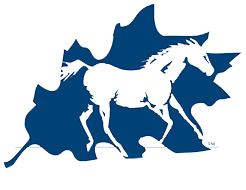 Waste Not Philosophy
Somerset owns and manages their own timberland and employs a full-time forestry staff who put together 100-year plans for our forests.
Learn More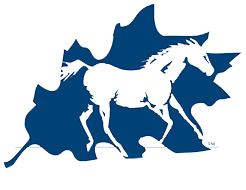 30+ Years in the Industry
As demand for our prefinished flooring has seen significant growth, we have expanded to multiple manufacturing facilities throughout Kentucky and Tennessee.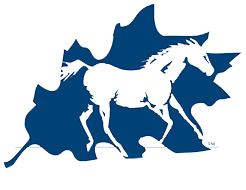 Privately Owned
Somerset has maintain its commitment to conducting business with integrity while keeping its customers' number one priority.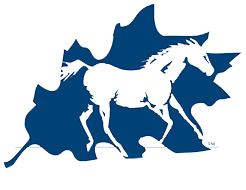 Dedicated Team
Somerset is committed to hiring the best employees that are customer-centered. At Somerset, you will talk to real people who are committed to helping you.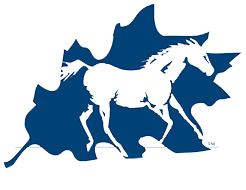 Comprehensive Product Offerings
Not only does Somerset specialize in hardwood flooring, but our products cover the wide scope of the wood industry.
Learn More